Welcome to Hochweißsteinhaus
General Info
After the chaos of war and the prevalence of post-war looting the hut `Hochweisssteinhaus` was rebuilt and has been run by the same host family Guggenberger from Lesachtal since 1950. In 2009/10 the hut was upgraded by the Austrian Alpine Club, making sure that contemporary comfort stays in line with the old flair of this beautiful hut.
KHW 403
Experiencing the spectacular views via the Fleon valley in the Wolayer mountains is a must for every hiker. It is also possible to take a detour and hike to the 'Öfnerjoch' on the Italian border. The prominent peak near the hut is Peralba/Hochweissstein (2.693 m). Other summits nearby include Raudenspitze (2.513 m), Torkarspitze (2.513 m), Zwölferspitze (2.593 m), Mt. Avanza (2481 m) and Mt. Chiadenis (2.490 m).
Next Stage
The Wolayersee-Hut is 15.5 km from Hochweisssteinhaus, which is equivalent to around 6-7 hours of hiking.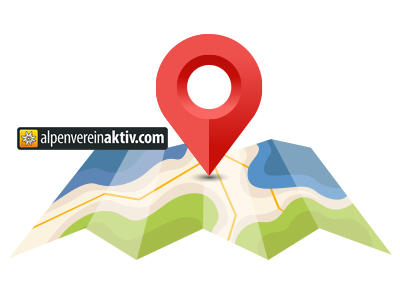 Tel.: +43 676 74 62 886
Address: Klebas 27, 9653 Liesing im Lesachtal
Opening Times: From 15. June to 30. September 2023
Furhter Information:
KHW Arrival Information
NEW:
Almshuttle
(attention only Tue-Fri) T. +43 664 88611 685
- From St. Lorenzen in Lesachtal take the main road towards Wiesen. Turn at Frohn and then proceed from Oberfrohn on foot to the hut. Total time is approx. 3 hours and 745 metres difference in altitude.
- From Maria Luggau in Lesachtal via the Luggauer Törl is approx. 5 hrs hike time.
- From Liesing in Lesachtal is approx. 5 hrs hike time.
• Suitable for families
• Environmental seal of approval
• Seminar room
Englisch speaking hiking guides & guided tours
in the region:

Contact:
Todd Lederer
Phone:
+43 660 359 66 55
E-Mail:
gita_lederer@hotmail.com